Welcome to
Lok Dharohar Udaipur
Lok Dharohar "A surprisingly good turn of events for Rajasthani society artistes. As year 2019 came up with an unheard of pandemic circumstance which got a respite individual and expert existences of individuals exceptionally in existences of society artistes.
Lok Dharohar is a show which has been begun for and with the artist of Dharohar people dance show a long term initiators of a night show of for the travelers visiting Udaipur.
Dharohar has been working with a goal of advancing of Rajasthani people culture all around the world and 23 years, it has turned into an International character in the travel industry area. In 2021, for the endurance of society Antlers related with the group , People of Dharohar team started "Lok Dharohar".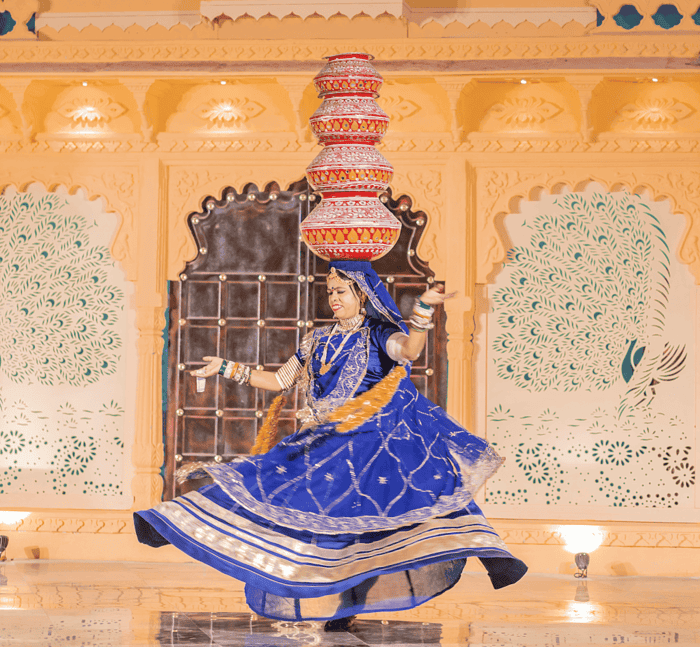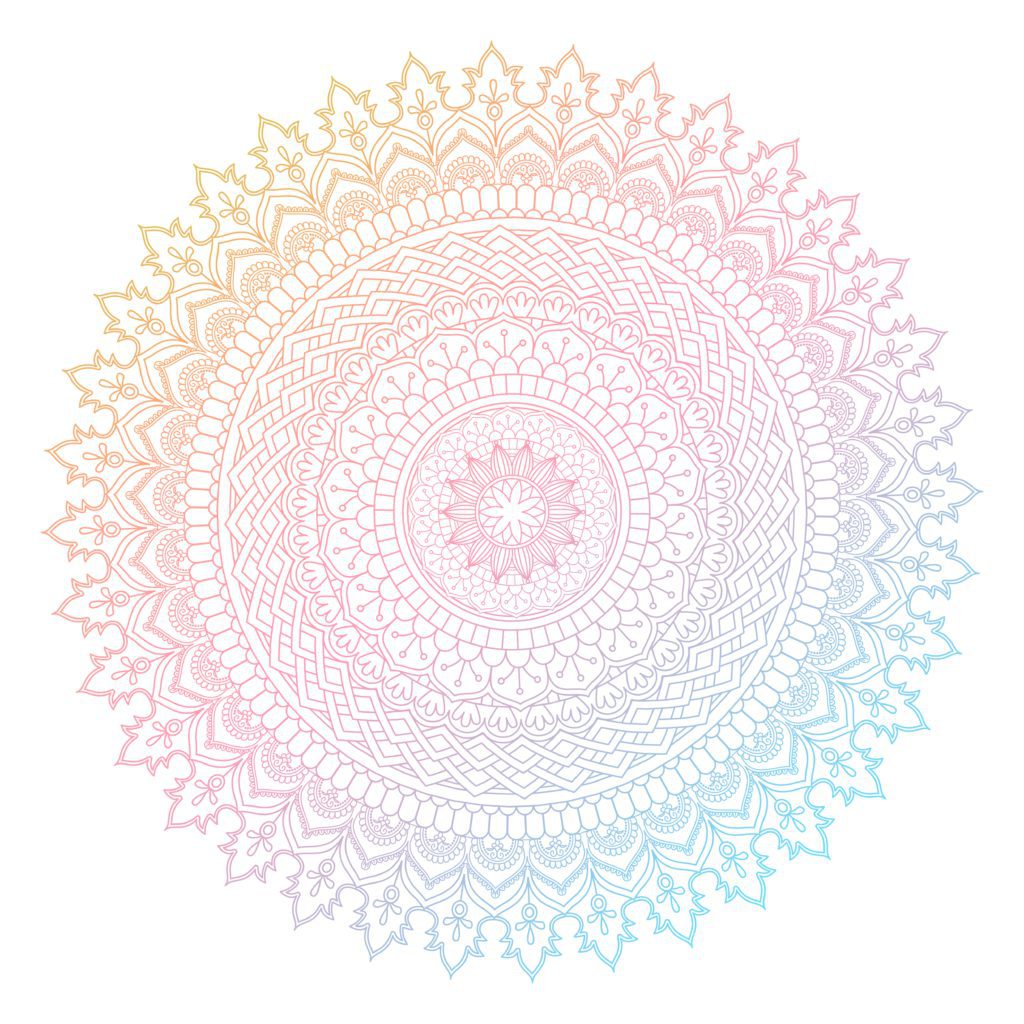 Testimonials
What People Say!